Caregivers of New Jersey
We facilitate unique and individualized planning processes to help people with disabilities make informed choices. Our person-centered teams support life destination decisions and help you find the right paths to achieve them.
Our programs areas include Support Coordination, the Caregivers Coalition, and Advocacy.
An affiliate of The Family Resource Network
Support Coordination
We can walk you through the process of self direction and connect you to services in less than 30 days!
Call us toll-free
877-265-6360
Serving these NJ counties:
Atlantic
Burlington
Bergen
Cape May
Cumberland
Hudson
Hunterdon
Mercer
Passaic
Salem
Somerset
Sussex
Warren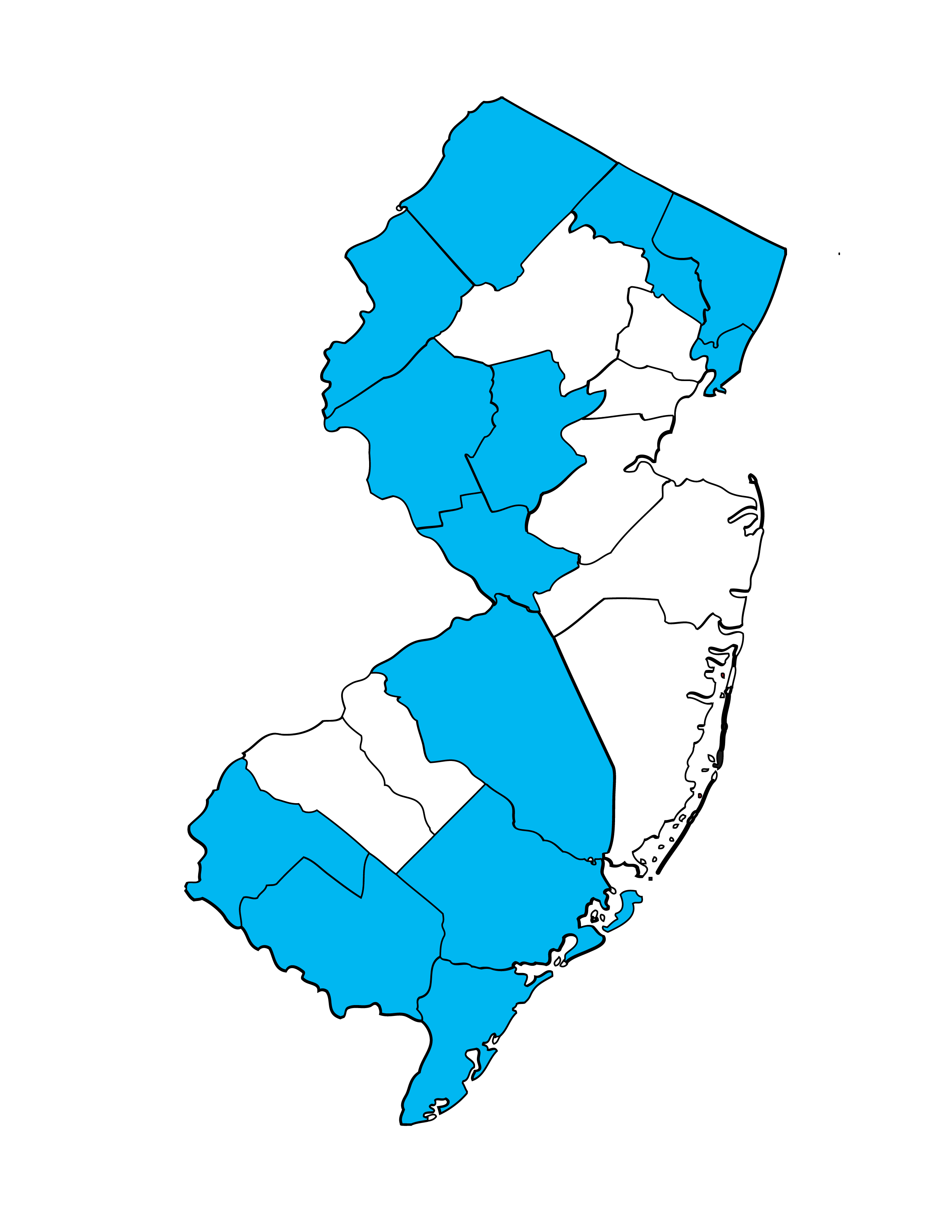 Coalition Corner
Caregivers of NJ is involved in the operation of many county caregiving coalitions in New Jersey. These coalitions meet on a regular basis to discuss issues, events and projects relevant to their local community. Visit Coalition Corner to see a list of members and map of existing caregiving coalitions in NJ.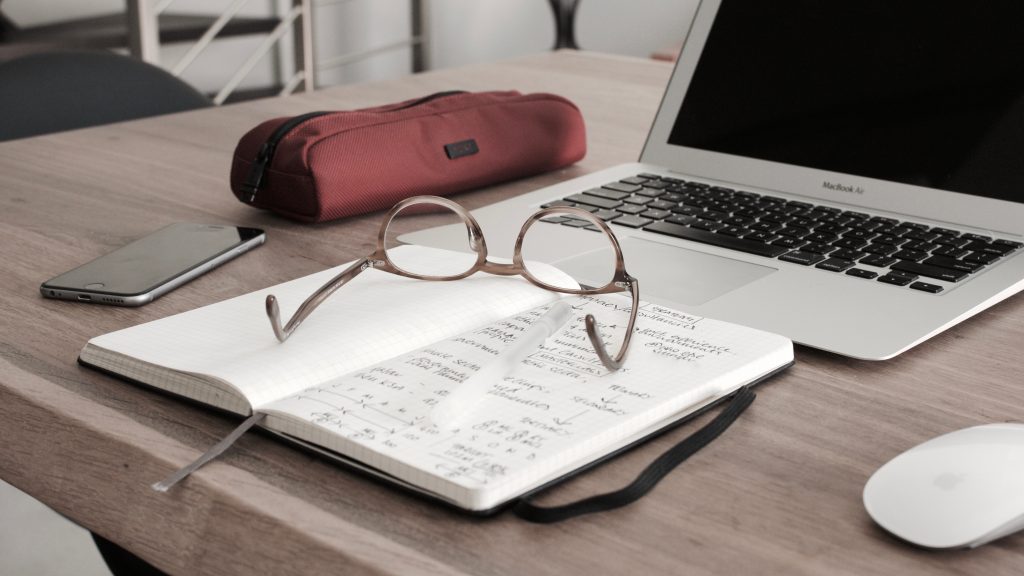 Caregivers Blog
from the Family Resource Network